At Elite Orthodontics, we have crafted a one-of-a-kind patient experience that you are welcomed into the moment you step through our front doors. Our team loves meeting new patients because it means new relationships and more opportunities to create life change with our services. Our practice is founded on a strong set of values that inspire us to provide a family-oriented culture and patient-centered treatments.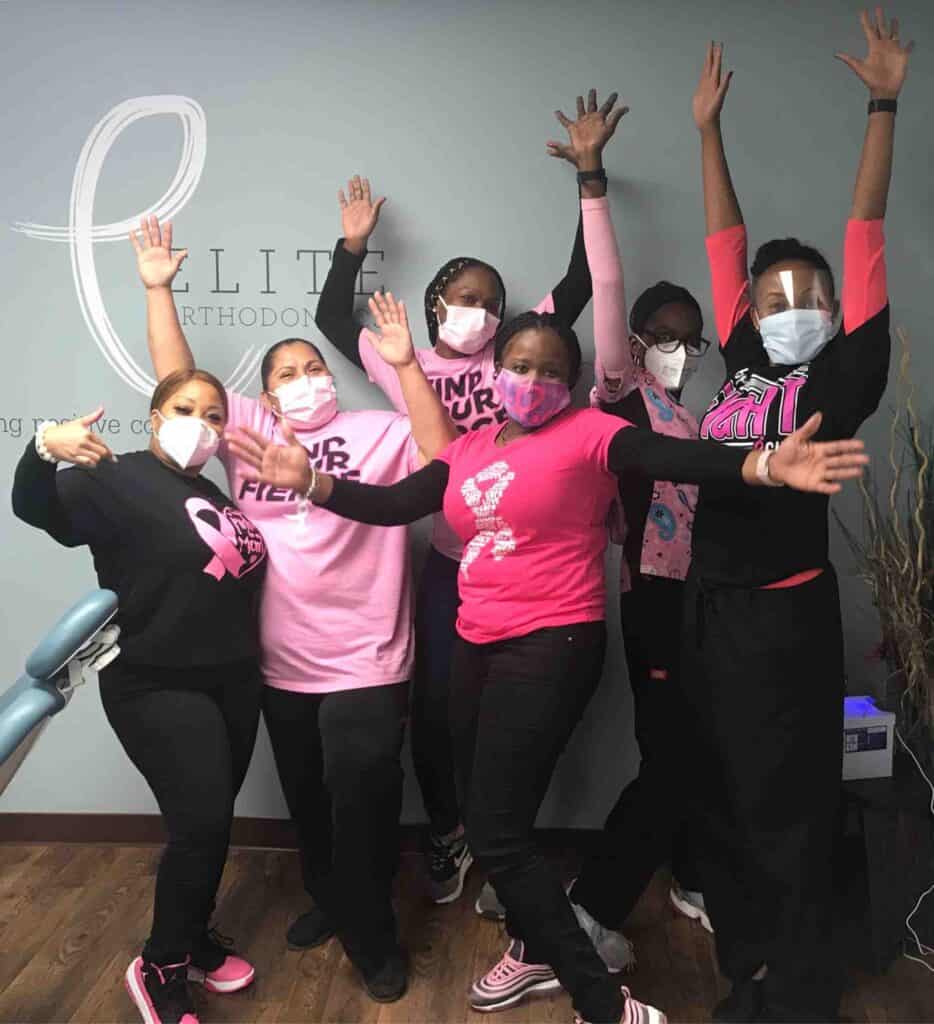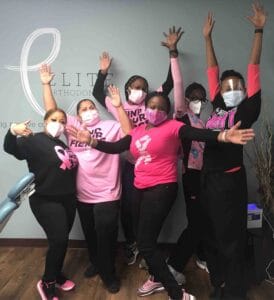 When You Arrive
For your first visit, please plan to arrive about 10-15 minutes before your appointment to complete a set of new patient forms. Be sure to bring a copy of your insurance card, if applicable. When you arrive, you'll be greeted by someone from our amazing front desk team. We have curated our office to be not only modern but also comfortable for patients and families. We strive to keep wait times short, so you can enjoy short appointments.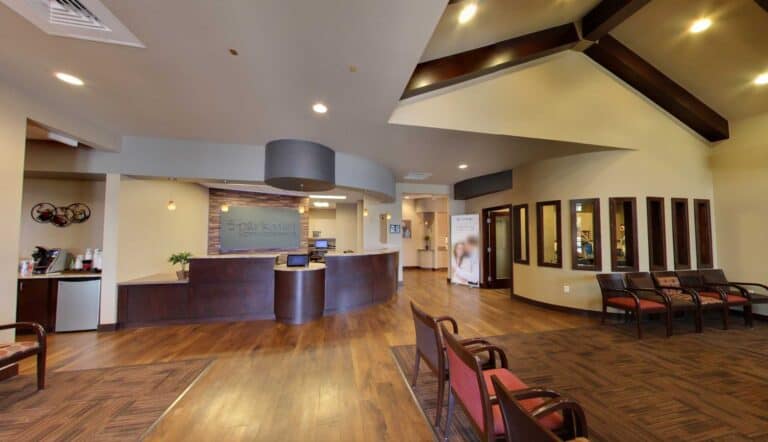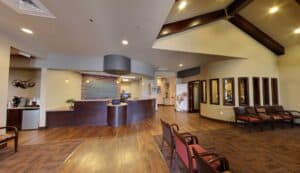 Tour of the Practice
We want you to feel at home in our office, so the first thing we do during your visit is take you on a tour of our facility. As you walk through, you'll notice our modern technology and high-end finishes. Elite Orthodontics is more than a name; it's the standard we hold ourselves to as we guide you through treatment. We make a commitment to delivering elite orthodontics to our patients, and that begins with keeping our office updated along with advancements in our field.
Another thing you'll notice during your tour is that everywhere you look, a friendly team member is greeting you with a smile. Starting the journey to the smile of your dreams is exciting, and our team is honored to help patients of all ages achieve their orthodontic goals. While we are all highly-skilled professionals, we also like to have fun in our office. We pride ourselves on forming long-lasting relationships with everyone who walks through our doors.
X-Rays and Digital Scans With iTero
To begin your customized corrective treatment journey, we will take X-rays and digital scans of your smile. Our orthodontist will need to see full-mouth radiographs of your teeth and jaws to evaluate the best method of tooth alignment therapy. X Rays will help our doctor see if you have impacted teeth, extra teeth, a misaligned jaw, and more. The iTero is a cutting-edge piece of technology that allows us to construct a digital impression of your teeth. Not only does the digital impression give us a 3D model of your smile, but it also gives us the ability to manipulate the model so we can see what your smile will look like after treatment.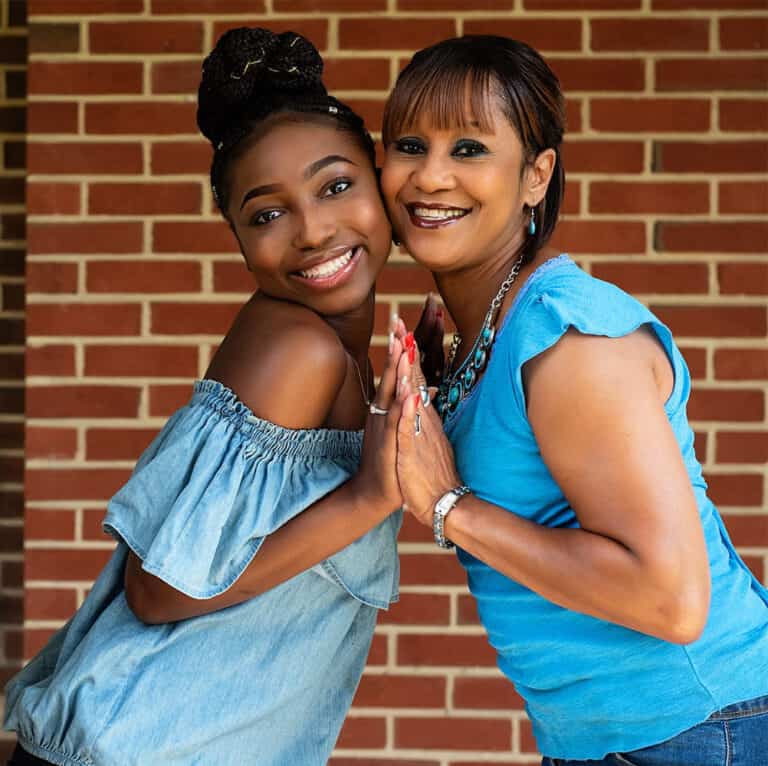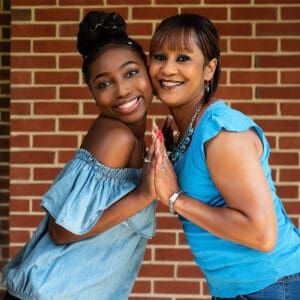 Before & After Simulations
We understand that it can be overwhelming to begin treatment if you don't have a clear idea of what goal you're working toward. Luckily, the iTero gives our team the opportunity to show you a 3D model of your current smile as well as make adjustments so you can see what your smile will look like after treatment. Once you and Dr. Aliu agree on a treatment, she can use this model to craft a step-by-step plan that will help you achieve the exact smile you want.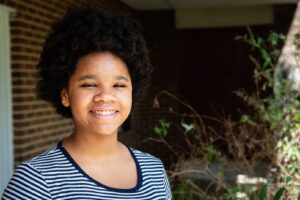 Treatment Planning
Our orthodontist will discuss which options are available to correct your teeth or jaw misalignment once she understands your oral health needs. We're happy to discuss any concerns that you may have, including questions about specific types of braces, aligners, and services. Together, we'll determine the appliance that works best for your situation. After this discussion, Dr. Aliu will formulate a treatment plan that addresses all your needs and goals. Our team is passionate about creating dazzling smiles that last, and we want to include you in the conversation from the start to get the results you want.
Insurance & Financing
After selecting the type of braces and treatment you want to move forward with, our financial coordinator will review the costs. The Elite Orthodontics team wants to make it easy for you to get the high-quality treatment you deserve, and we work with many insurance providers to help make your dream smile a reality. We are in-network with all PPO providers and accept payment via check, cash, or credit card. We also provide several flexible financing plans for your budgeting ease. Our team looks forward to helping you achieve a great smile!