We understand you need the best treatment to fit your lifestyle. That's why at Elite Orthodontics we offer convenient solutions from Invisalign, to braces, and more!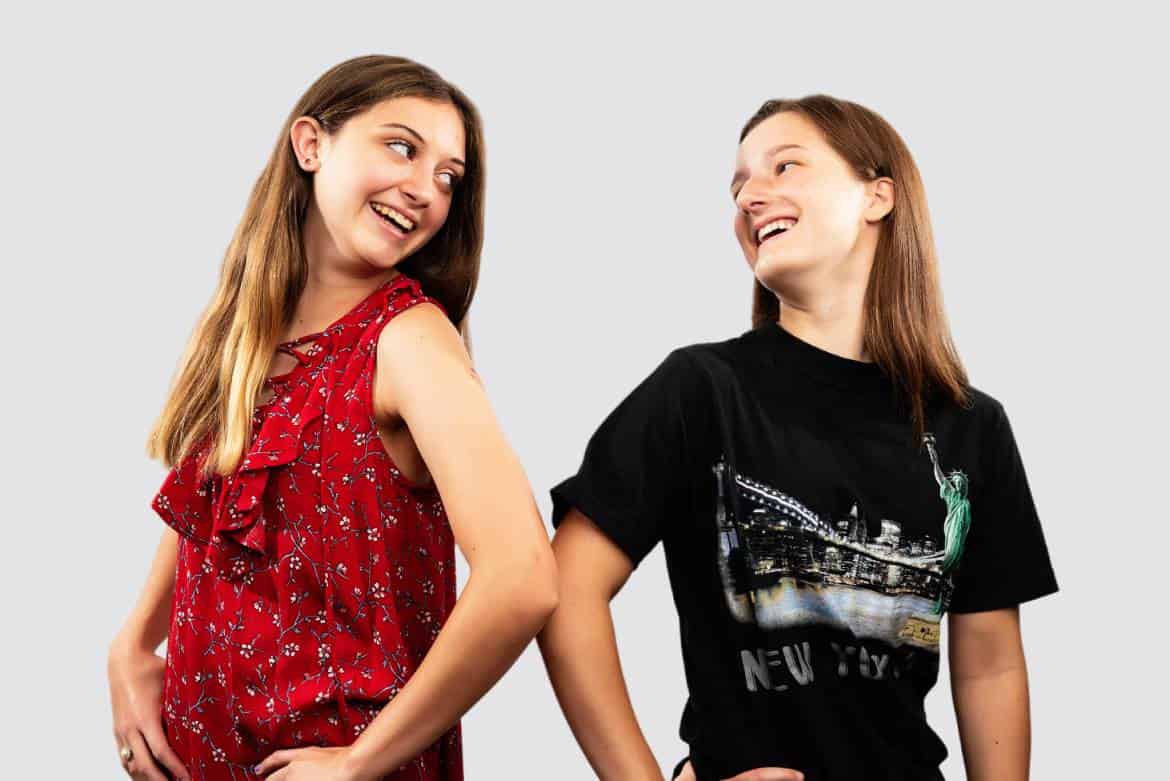 A clear, convenient, comfortable, and removable option to achieve the smile you've always wanted.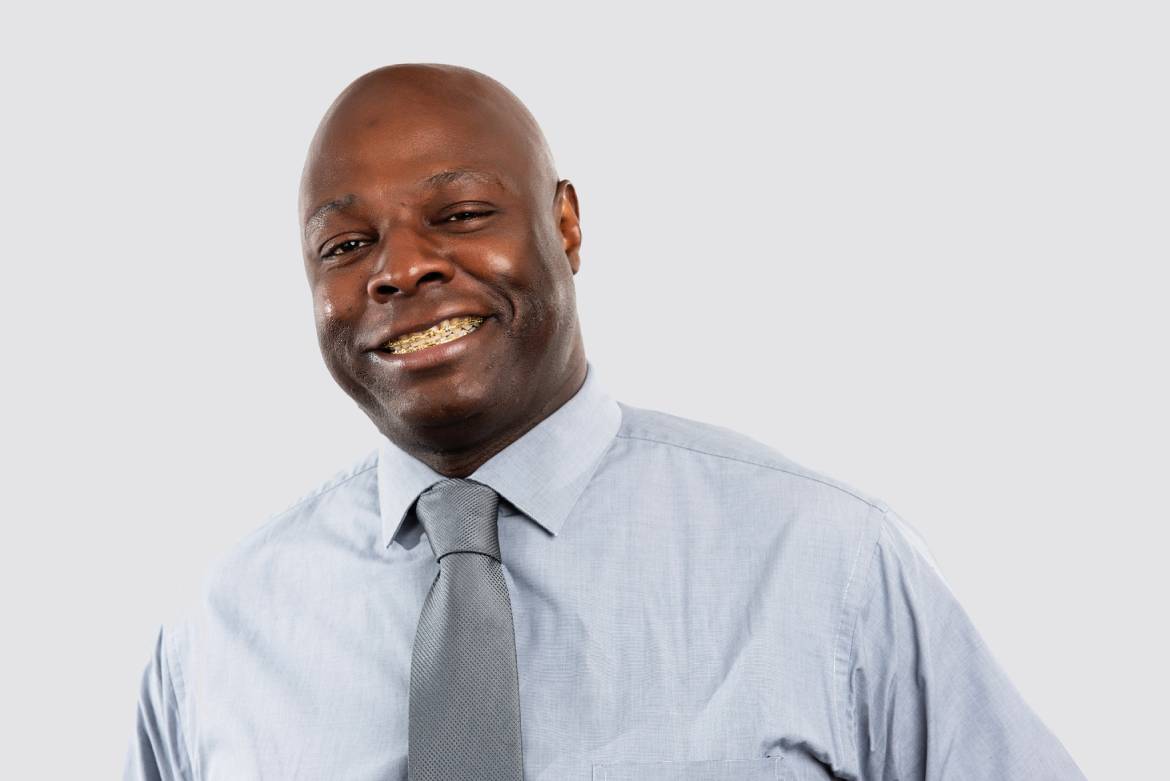 Advanced technology and modern equipment makes getting braces as unique as ever. Find the best fit for your smile.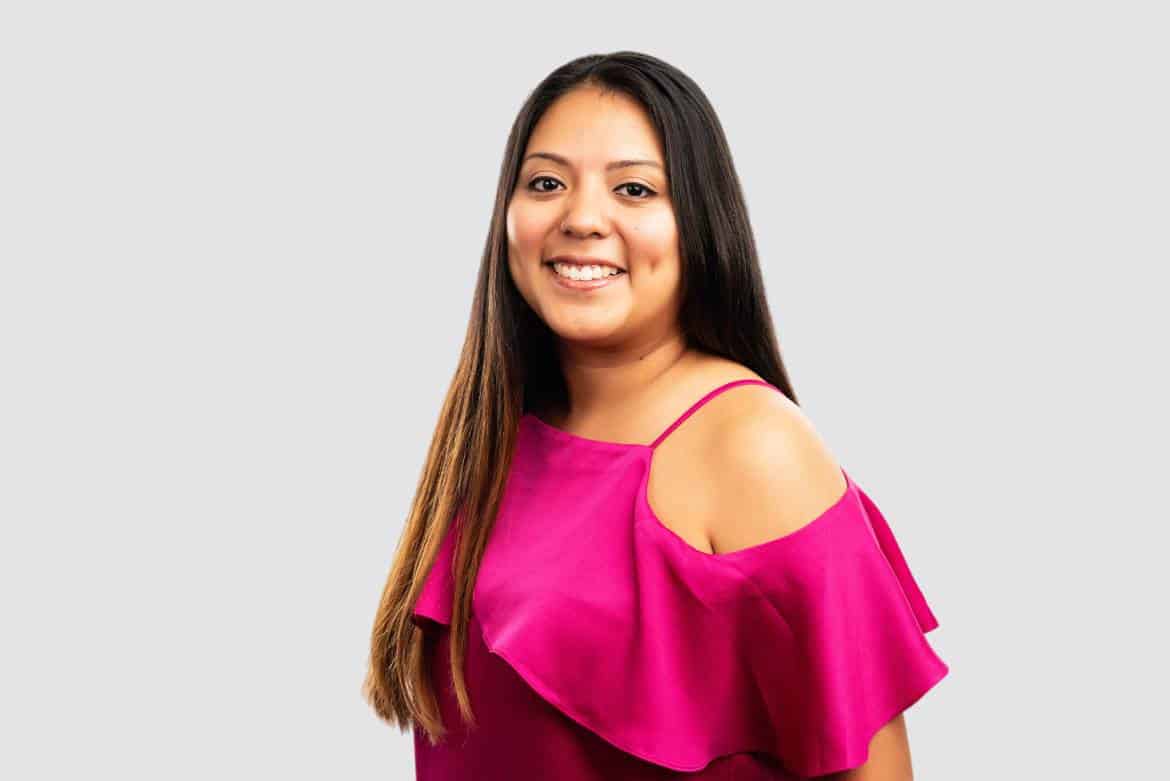 We provide high-quality customized treatments including botox, filler, whitening, and laser gum countouring for those wanting to take their appearance to the next level.