Welcome to Elite Orthodontics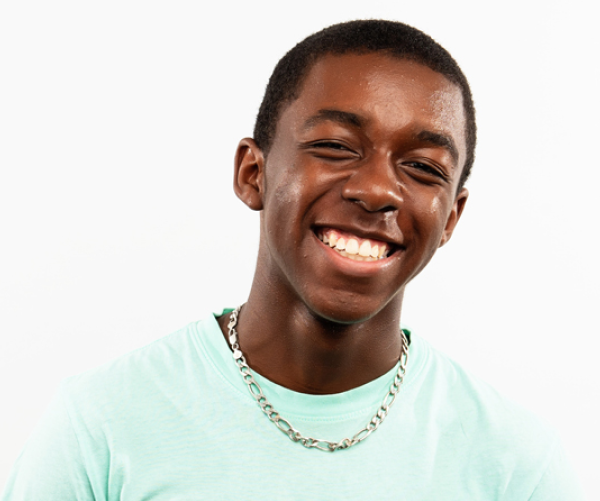 We strive to give you an Elite experience utilizing the latest technology & techniques for the best results.
Our talented team of specialists are committed to working with you and your family to create a comfortable, rewarding orthodontic experience.
Treatment to Fit Your Lifestyle
Affordable and Convenient
Fun Family-Friendly Atmosphere
Creating Beautiful Smiles Daily
"The relationships I build with patients and their families during the course of treatment usually lasts a lifetime."

Dr. Aliu was born and spent her early years in Nigeria, West Africa. She and her family migrated to the United States at a young age. After falling in love with her new home in the DC area, she founded Elite Orthodontics to fulfill her dream of providing amazing orthodontic care for the community.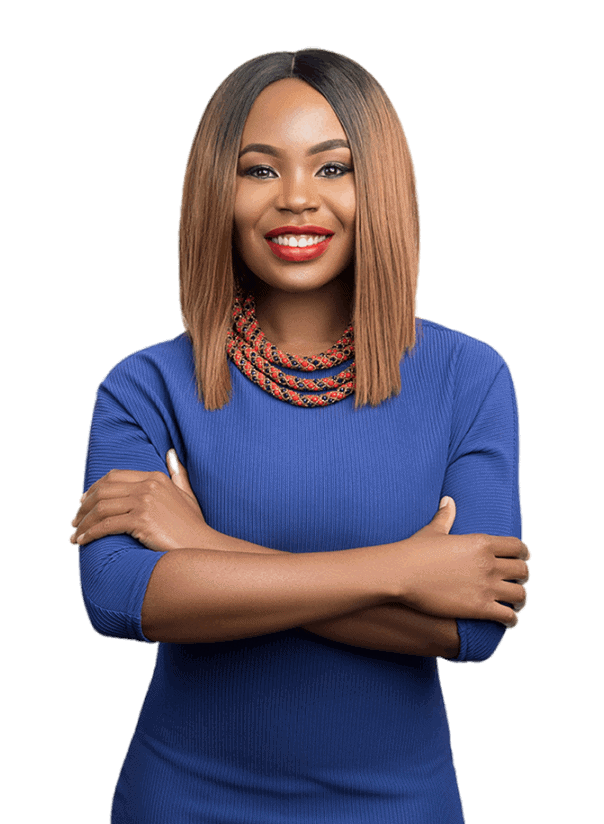 Orthodontic care goes beyond just beautiful smiles. We provide healthy, convenient solutions for children as young as age seven all the way to adults.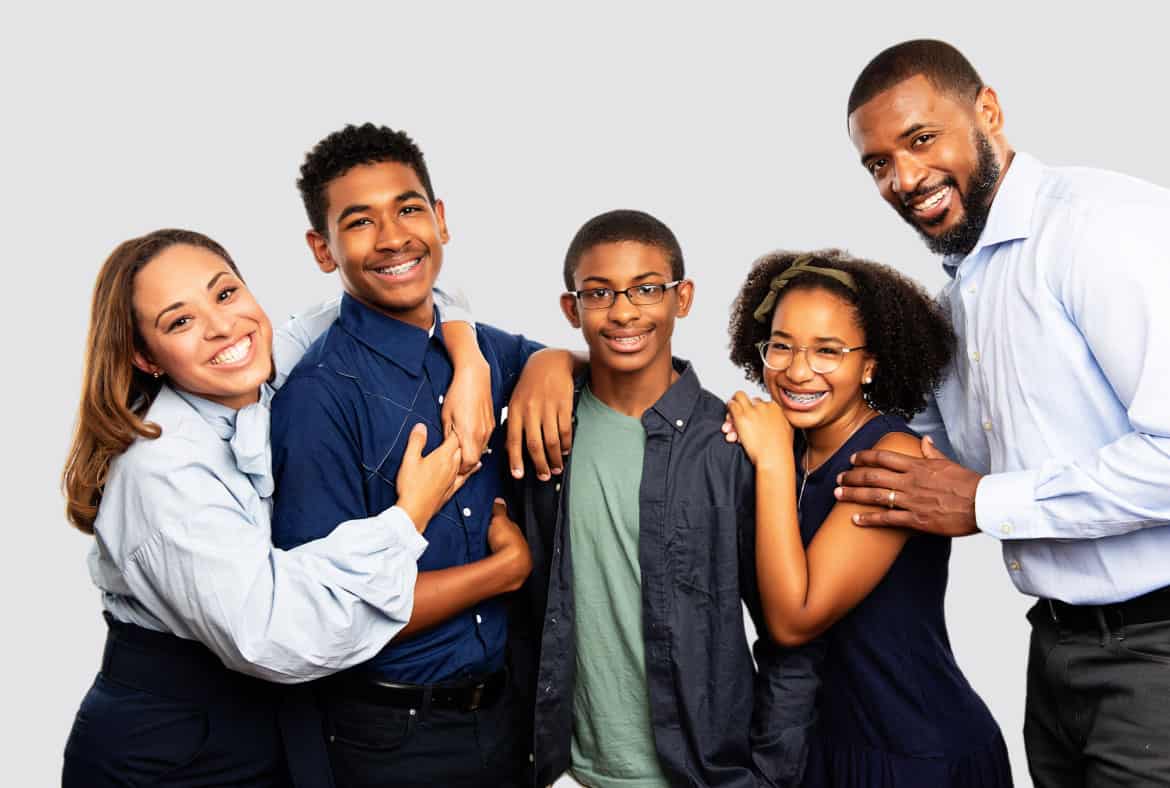 Early prevention for children with orthodontic problems can provide a healthy smile without being invasive.
Convenient options that will give your teen a healthy smile, look good, and help them feel confident.
A large portion of our patients are adults & they agree it's never too late to improve your best asset — your smile.
We understand you need the best treatment to fit your lifestyle. That's why at Elite Orthodontics we offer convenient solutions from Invisalign, to braces, and more!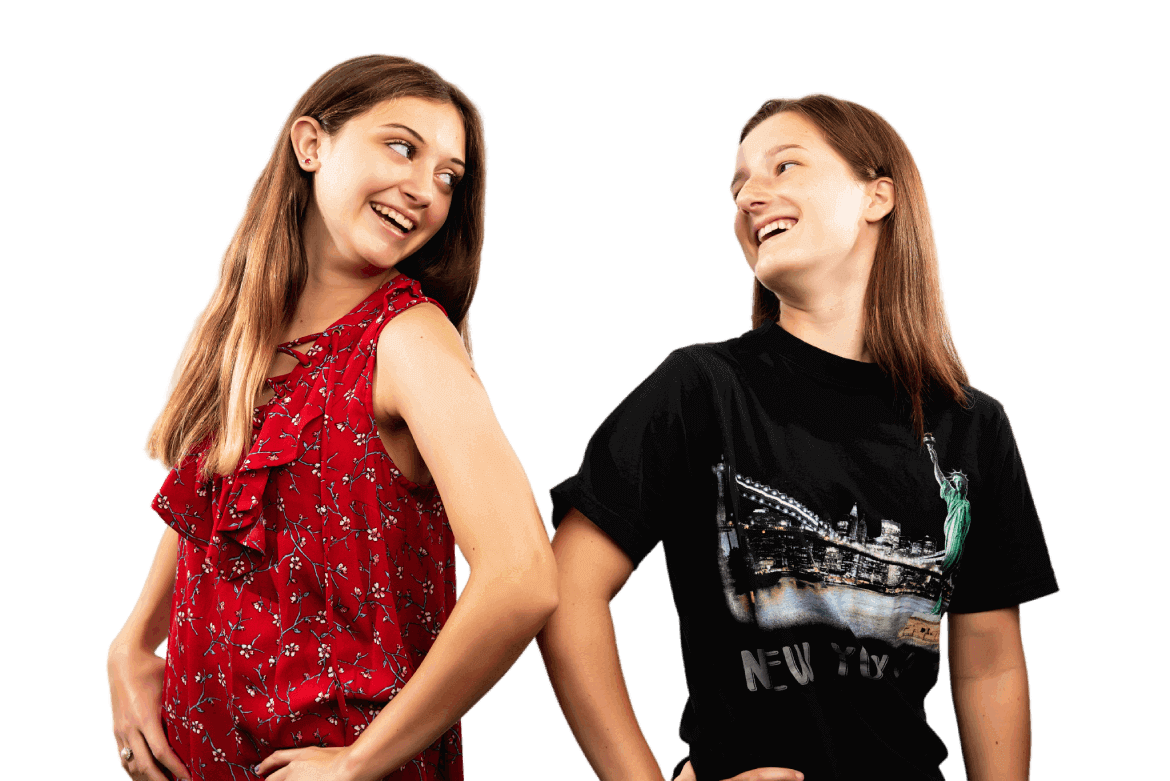 A clear, convenient, comfortable, and removable option to achieve the smile you've always wanted.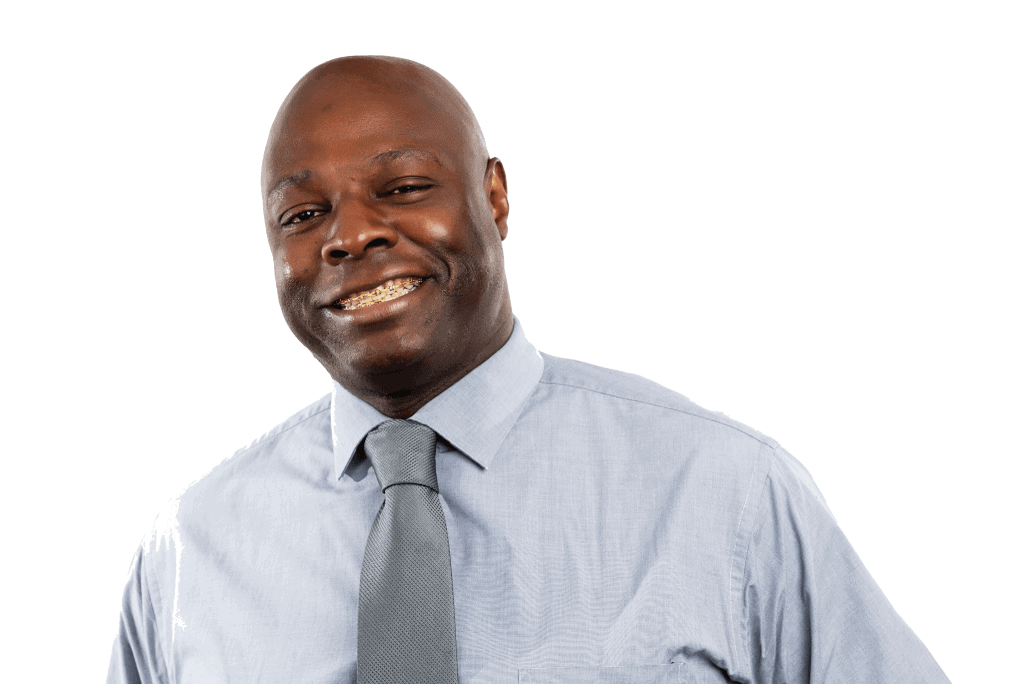 Advanced technology and modern equipment makes getting braces as unique as ever. Find the best fit for your smile.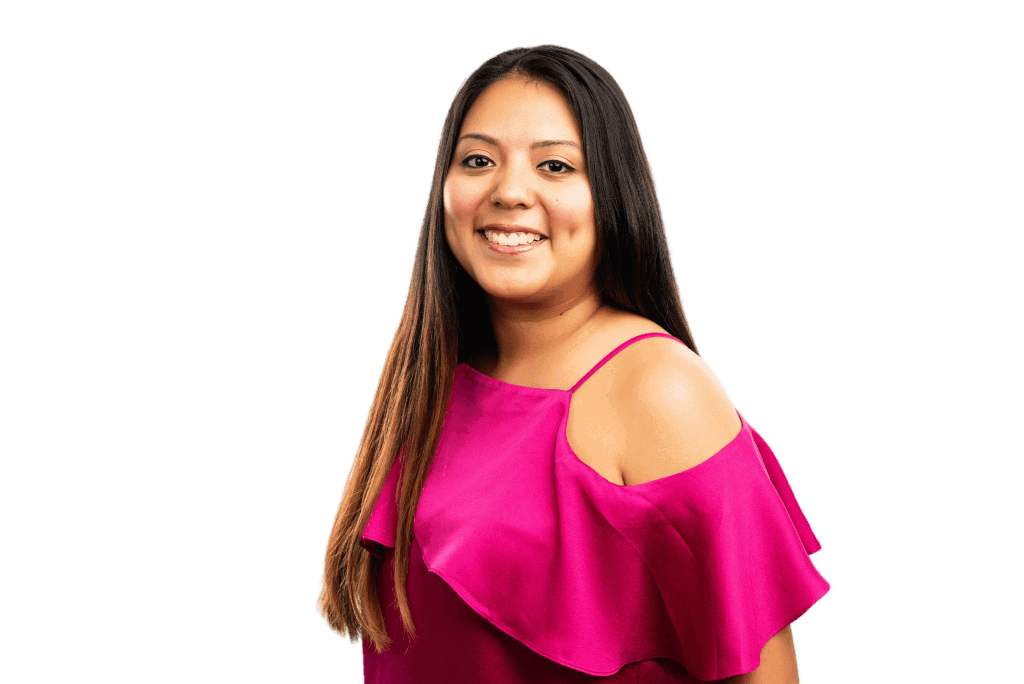 We provide high-quality customized treatments including botox, filler, whitening, and laser gum countouring for those wanting to take their appearance to the next level.