Dr. Emike Aliu
"The relationships I build with patients and their families during the course of treatment usually lasts a lifetime."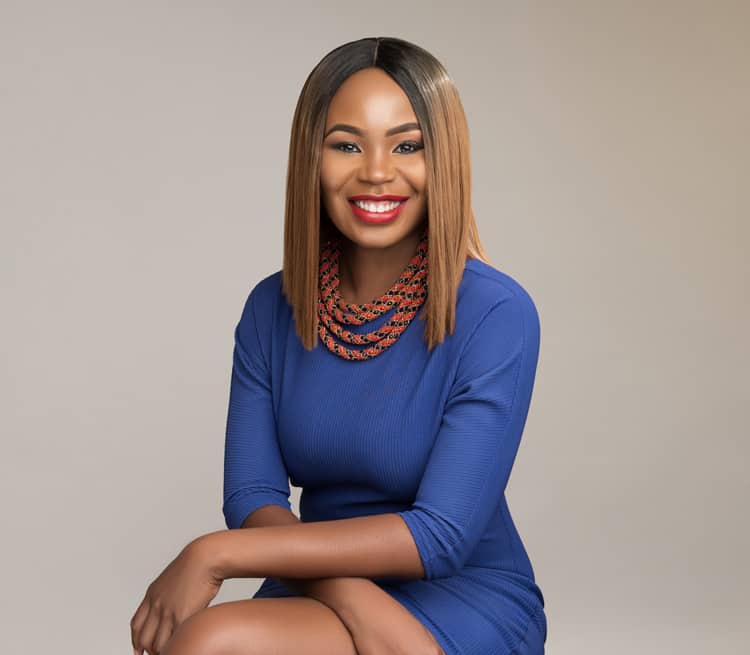 Dr. Emike Aliu was born and spent her early years in Nigeria, West Africa. She and her family migrated to the United States at a young age and grew up in the windy city – Chicago.
Dr. Aliu obtained her Doctor of Dental Surgery degree from the University of Illinois at Chicago in 2009 and obtained her Orthodontic training from the great Howard University in the nation's capital. Falling in love with the DC area which she now calls home, Dr. Aliu created Elite Orthodontics in 2013 to fulfill her dream of providing amazing orthodontic care to citizens of the area.
Dr. Aliu is licensed to practice in DC, Maryland, Virginia, and also internationally in Nigeria. She is an active member of the American Association of Orthodontics, Maryland State Society of Orthodontics, Robert T. Freeman Dental society, and many other professional organizations.
When not seeing patients, Dr. Aliu spends her free time practicing yoga, working out, and maintaining a healthy lifestyle. She also enjoys watching reality shows (Bravo and VH1 channels are her guilty pleasure) and loves spending time with her big family.